MCCOOK WEATHER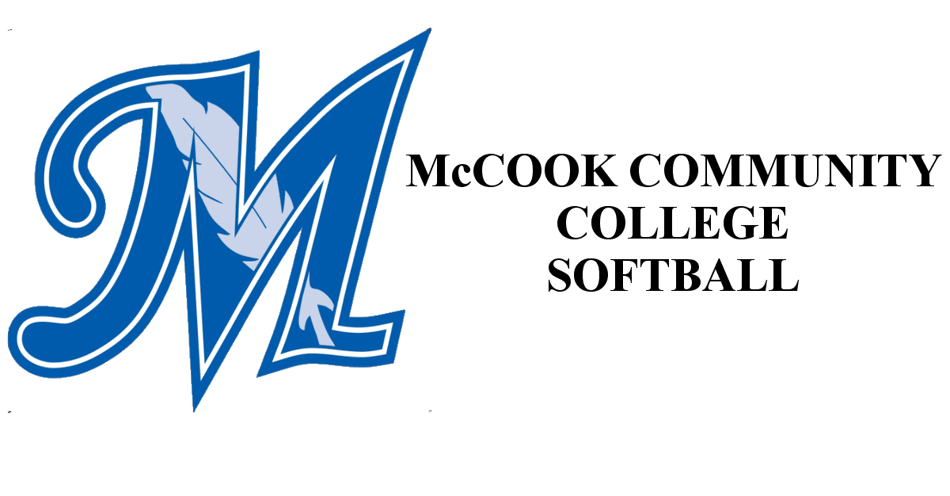 MCC Softball season ends on 16-11 loss to Cougars
May 10, 2021 / MCC Athletics/Brent Cobb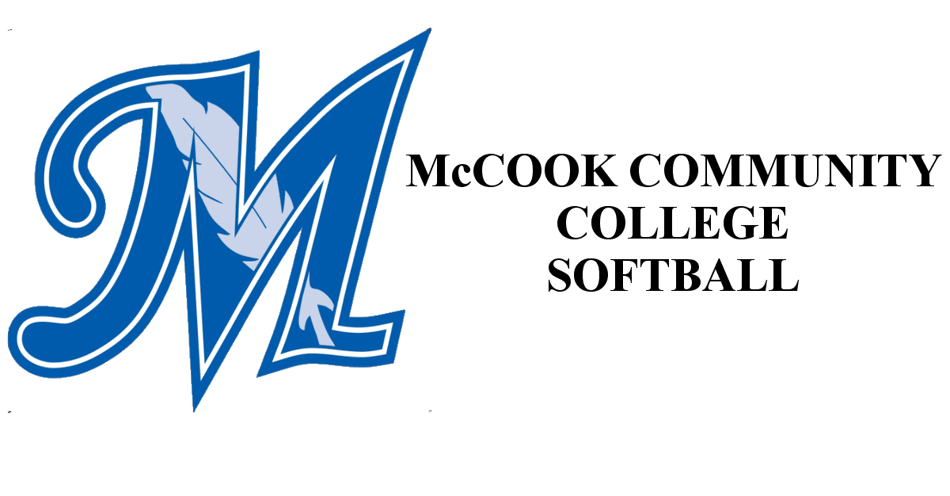 ALAMOSA, Colo. – With wet fields moving the final four teams to Adams State University for the final two days of the Region IX Tournament, the McCook Community College softball team's season came to an end Monday with a 16-11 loss to Western Nebraska.
MCC came back from three runs down in the sixth inning to lead 11-9, but the Cougars scored seven runs in their final at bat to advance in the double-elimination tournament. Western Nebraska went to 13-26 and followed up the win over MCC with a 11-7 loss to Trinidad State in an elimination game. Trinidad State will face Northeastern Junior College Tuesday for the Region IX championship, and a second game if necessary.
"I am very proud of this group," said MCC Coach Kevin Kaalberg. "Even though it didn't end the way they wanted they had a great year and should be proud of what they accomplished."
MCC finishes the year 38-14. Those 38 wins are the second most ever by an MCC softball team, trailing only the 2015 team that finished with 45 wins.
"This group played and fought for each other and I couldn't have asked for more." Kaalberg said.
The Cougars came out and scored an unearned run in the first inning but MCC came back to take a 3-1 lead in the bottom of the inning with a two-out, three-run home run by sophomore Emily Arp, (McCook).
The Cougars tied the game 3-3 with a walk, two hits, and a sacrifice fly in the second inning and after both teams went scoreless in the third, Western Nebraska went on top in the fourth inning on a two-out error, a double and a two-run home run to go up 6-3.
Taylor Thein, (freshman, West Branch, Iowa) hit a solo home run in the bottom of the fourth to cut the score to 6-4 but Western responded with three more runs in the fifth inning to take a 9-4 lead.
Arp doubled to lead off the bottom of the fifth and scored on an RBI-single by Lexee Johnson (sophomore, Delta, Utah), the Tribe added another run on a wild pitch to make it a 9-6 game.
The Indians began the sixth inning with a walk by Taryn Jenkins (sophomore, Aldergrove, British Columbia) and a single by Ashland Baca (freshman, Byers, Colo.). With one out Sidney Sansregret (sophomore Surrey, British Columbia) singled in Jenkins. Sophomore Camryn Laird (Pueblo, Colo.) tied the game 9-9 with a two-run single. Freshman Rae VanMilligan (Marion, Iowa) tripled in the go-ahead run and came home herself on a sacrifice fly off the bat of Alexis Cortez (freshman Aurora, Colo.).
Western sent 11 hitters to the plate in the seventh inning, and scored seven runs on five hits (three for extra bases), a walk and an error.
Starting pitcher Anna Wilcox (sophomore, Victoria, British Columbia) pitched the first 3.2 innings, allowing two earned runs, and striking out six. Avery O'Neil (freshman, Ellsworth, Wis.) pitched the final 3.1 innings allowing nine hits, one walk and she struck out five.
MCC had 13 hits in the game with two each by Cortez, Arp and Thein.
REGION IX TOURNAMENT
SATURDAY RESULTS (At Trinidad, Colo.)
Game 1 – Otero Junior College 9, Lamar Community College 8
Game 2 – Northeastern Junior College 17, Luna Community College 1
Game 3 – McCook Community College 6 Western Nebraska Community College 1
Game 4 – Trinidad State Junior College 9, Otero Junior College 5
Game 5 –Western Nebraska 6, Luna Community College 3 (Luna eliminated)
Game 6 – Northeastern Junior College 7, McCook Community College 3
SUNDAY RESULTS (At Trinidad, Colo.)
Game 7 – McCook 6, Lamar 0 (Lamar eliminated)
Game 8 – Western Nebraska 5, Otero Junior College 3, (Otero JC eliminated)
Game 9 – (Championship Bracket) Trinidad State JC vs. Northeastern Junior College, PPD
Game 10 – Game 7 winner vs. 8 winner, PPD.
MONDAY'S REVISED SCHEDULE
At Adams State University, Alamosa, Colo.
Game 9 – (Championship Bracket) Northeastern Junior College 13, Trinidad State JC 9
Game 10 – Western Nebraska 16, McCook Community College 11 (MCC eliminated)
Game 11 – Trinidad State 11, Western Nebraska 7 (WNCC eliminated)
TUESDAY SCHEDULE (All times MDT)
Game 12 – Northeastern Junior College vs. Trinidad State, 11:00 p.m.
Game 13 (If necessary) – Northeastern Junior College vs. Trinidad State, 1:30 p.m. (if both teams only have one loss)